Do You Have A Construction Project We Can Help With?
When you are in need of construction services from a quality driven, professional general contractor where attention to detail, integrity, reliability and pride are #1, Contact JENNINGS CONSTRUCTION.
We provide professional construction services and the wide range of affordable options that we offer. We are fully insured and complete all work to the highest standard.
Spring is around the corner! The time to schedule for interior remodeling projects, including painting, remodeling and finishing, to exterior projects including painting, staining, roofing, siding and seasonal clean up is upon us.
Residential Construction Services
Specialties include: Residential interior and exterior painting, staining, roofing, siding, carpentry, windows, doors, millwork, masonry, concrete, tile installation, renovations, remodeling, drywall and taping, pressure washing, gutter cleaning, and custom built decks.
Commercial Construction Services
Being a supporter of small business, we also offer light commercial services for our fellow small business (i.e. dentist offices, independent salons, spa, studios, martial art facilities, business offices etc.)
Veterans!!!! Please note that JENNINGS CONSTRUCTION offers a 10% discount for all active/non active military personnel and their families. (kindly present military id at the time of estimate for discount to be calculated accurately)
We also offer a 10% discount for seniors.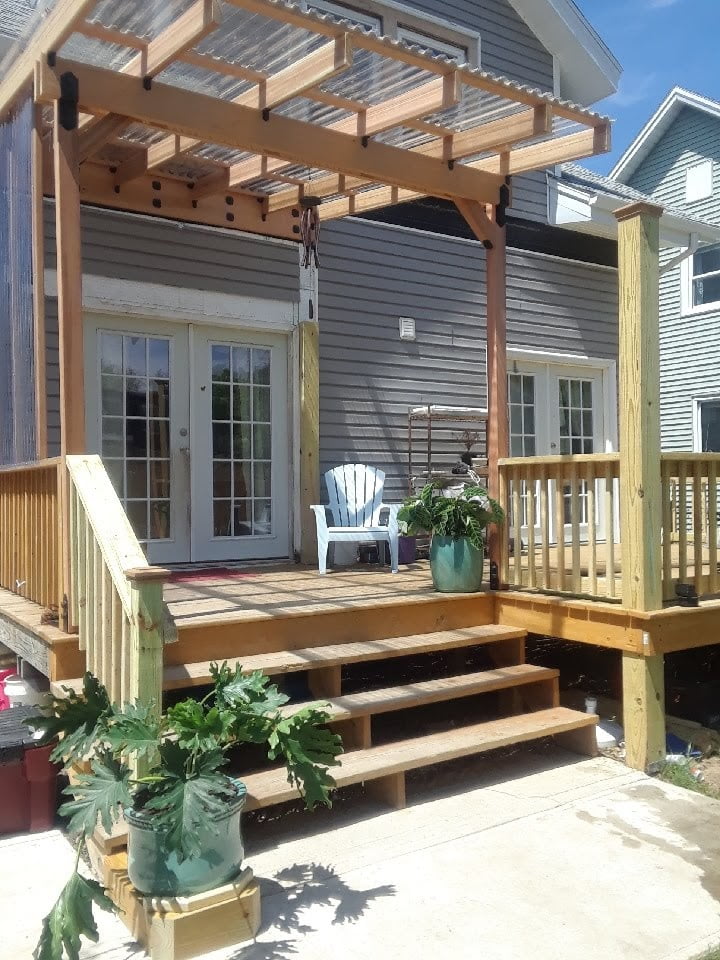 Interior and Exterior Painting & Staining
Whether you want to freshen up one room or brighten up the entire house, Jennings Construction can help.  We use the highest-quality paints and can paint an entire house to detailed trim work.
Professional Exterior and Interior Painting & Staining Services
We provide professional service and the wide range of affordable options that we offer. We are fully licensed and insured, and complete all work to the highest standard.
An amazing element that ties a home together! A visual pallet if you will, done with the utmost precision. Whether its a revision to an interior space, the overall exterior of a clients home or that face lift for a deck! Attention to detail and satisfaction is priority.
Jennings Construction uses top of the line Benjamin Moore Paints and Stains, offering 100's of colors, that are pleasing to the eyes, easy to clean and long lasting.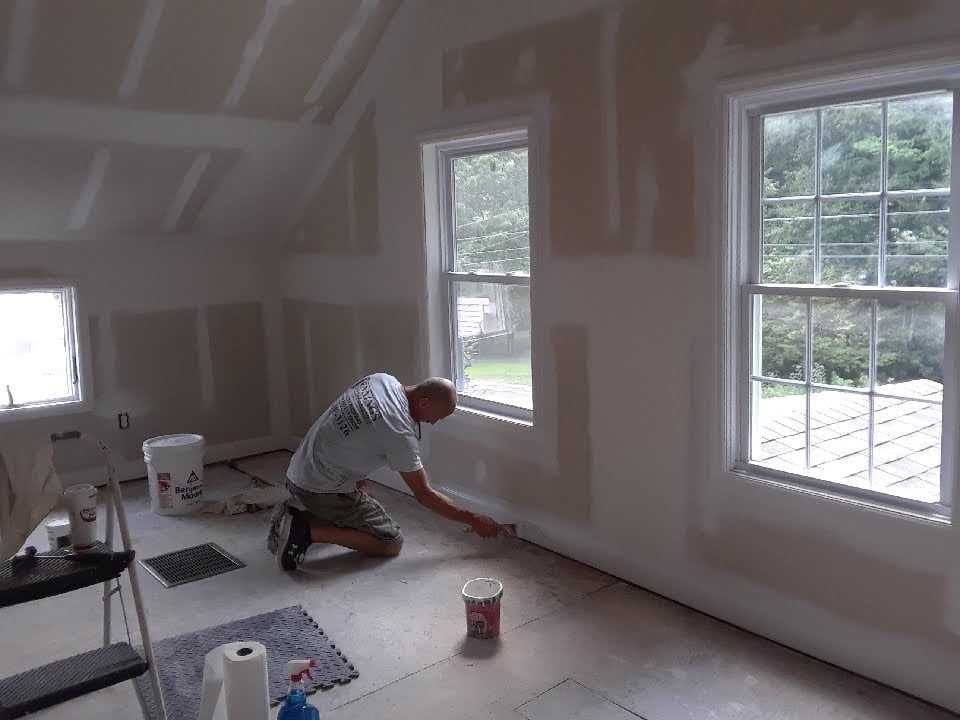 Carpentry & Complete Renovation Construction Services
Jennings Construction sets the standard high in workmanship when it comes to carpentry. A specialty when it comes to remodeling and finishing projects with distinction using the highest quality woods from local suppliers. Jennings Construction takes pride in the attention to detail that comes with years of experience. Making sure to smooth the transitions finishing each project a cut above the rest.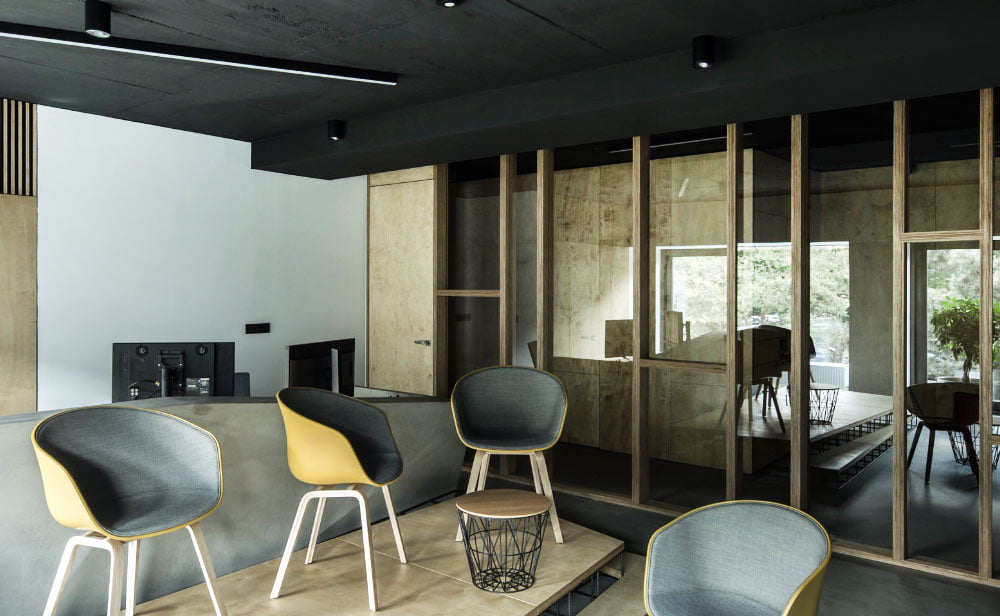 Repair or Replace Roofing and Siding
The exterior to your personal sanctuary is as much a layer of protection as it is a signature look for your dwelling. Roofing and siding need up keep as well from the constant exposure to the out door elements. Jennings Construction offers exterior solutions starting with your roof, with simple patching from small leaks, partial replacement, to entire replacement using top of the line Owens Corning Replacement shingles and Architectural shingles and slate. Siding is a great way to update your home. A new shade brings new life rejuvenating the homes exterior.
Roof Repair Construction Services
Jennings Construction offers not only siding repair, partial replacement to complete residing using top of the line siding, available through a local supplier that offers an array of colors pleasing to the eye. Another option, we offer, is the ability to paint the existing siding, using a great new paint offered by Benjamin Moore, exclusively for covering vinyl siding! So, you can be confident letting Jennings Construction side with you!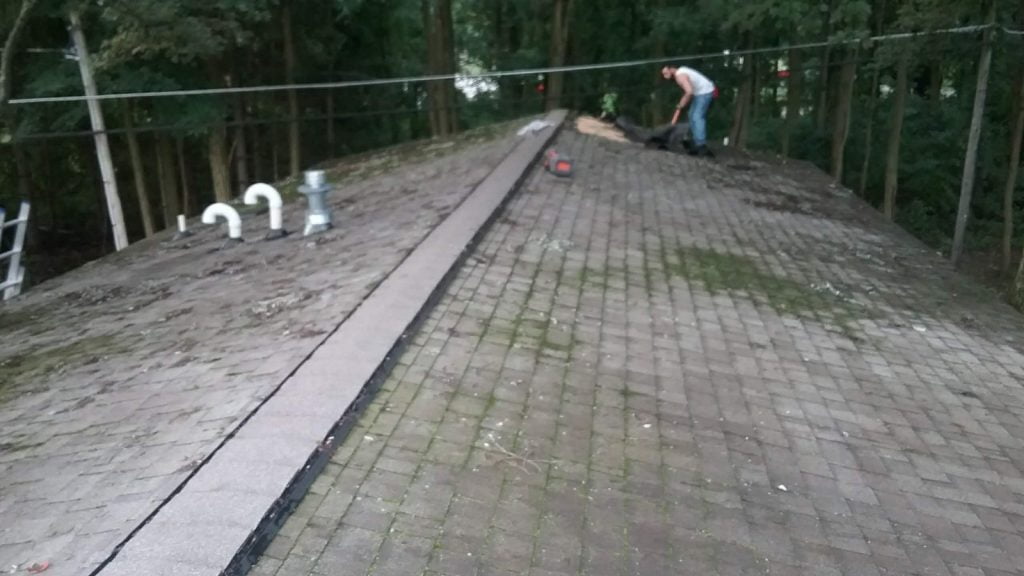 Windows and Door installation
The gateways to the outside, these elements are not only a necessity, but highly functional, part of the home everyday! Jennings Construction understands the importance of each clients needs whether it is replacement doors and windows, or custom created doors and windows for that unique touch! Measurements are compiled and by thoroughly knowing the clients needs with the project, the correct, top quality doors and windows ( Anderson or a brand fitting your budget ) are selected.
We also offer a Window Treatment Installation Service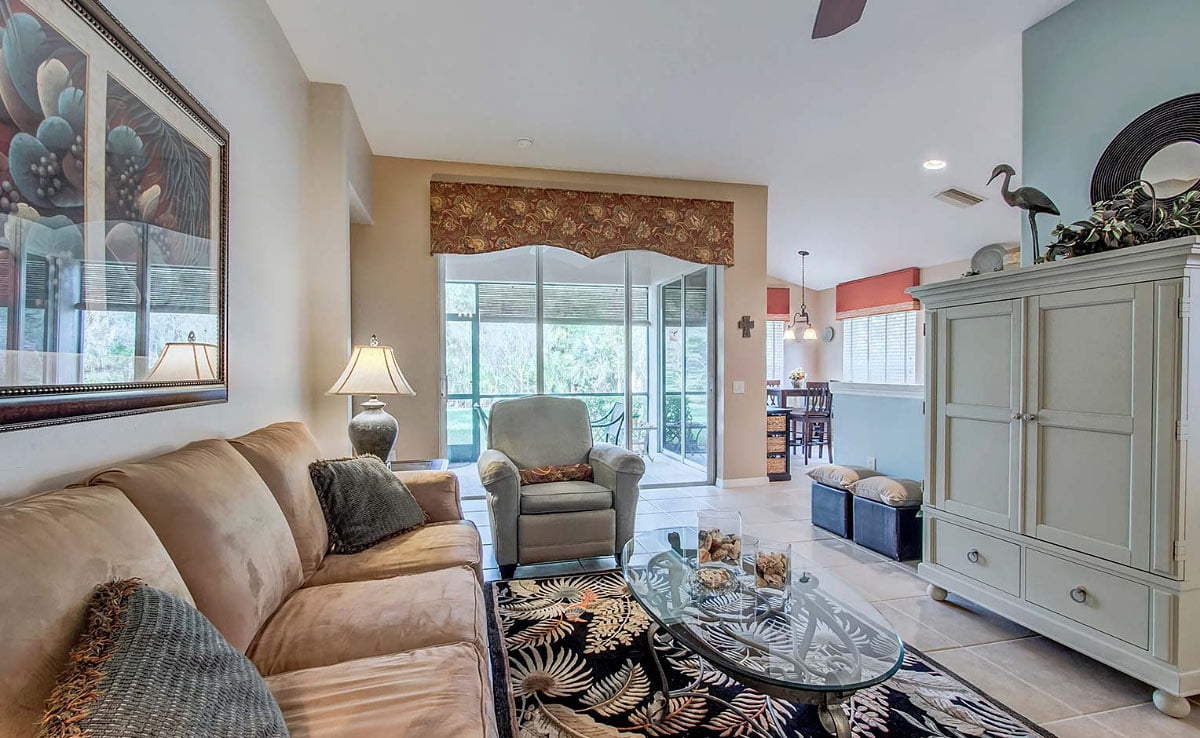 Professional Pressure Washing
Everything exposed to the outdoor elements needs a wash, right? Outdoor pollutants can build up "grim" and unwanted staining can develop over time on your siding, decks and even roof. Jennings Construction offers non invasive pressure washing cleaning services to help ensure not only the look of your home but to also help maintain your investment. High quality cleaning products are used in conjunction with the surface type they will be applied to.
Don't hold off what we can wash away today.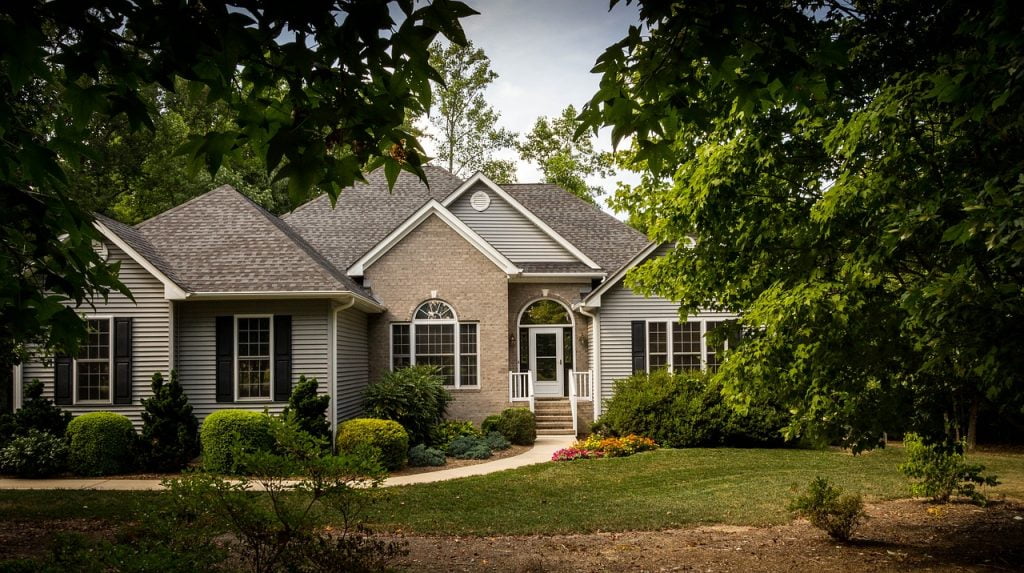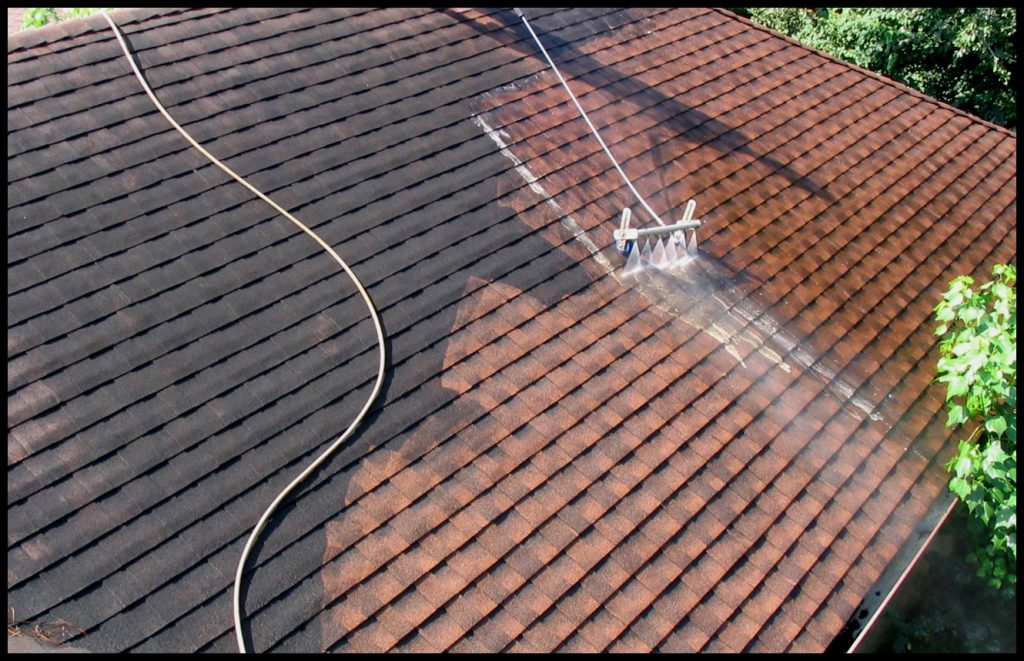 Professional Gutter Cleaning
Something that seems so small is really so big! Debris from the seasons changing can collect in gutters which can incur costly damage to the home owner if left uncared for.
Jennings Construction offers seasonal gutter cleaning which helps to ensure rainwater, melting snow and other debris runs off the roofs correctly to prevent clogging. The gutter cleaning also involves making sure that downspouts are free and clear of debris. In some cases, complete gutter replacement is necessary due to neglect.